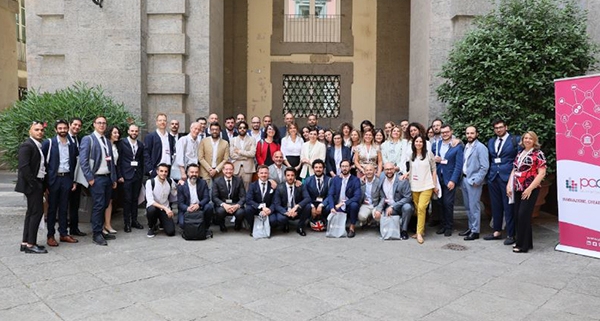 20 anni di PA Advice, la nostra festa
Che traguardo, il nostro traguardo…
Vent'anni… sono sempre vent'anni! Ma sono anche i nostri primi vent'anni, perché guardiamo e puntiamo al futuro. E lo facciamo con fiducia, visto che se guardiamo indietro possiamo essere soddisfatti. Da un lato ci sono i risultati aziendali. Crescita del fatturato, aumento delle assunzioni, nuovi contratti e nuove sfide. Dall'altro ci sono quelli umani, perché ogni anno riusciamo a rendere PA Advice un posto migliore.
Lo scorso anno abbiamo ridotto da 40 a 36 ore la settimana lavorativa. Secondo la logica avremmo dovuto ridurre del 10% i risultati, invece li aumentiamo di quasi il 20%. Per questo possiamo distribuire un premio a ciascun dipendente.
E per questo possiamo festeggiare. Il nostro compleanno lo abbiamo celebrato martedì 21 giugno al Museo di Capodimonte con un evento chiamato "Gentilezza e Felicità. New ways of working".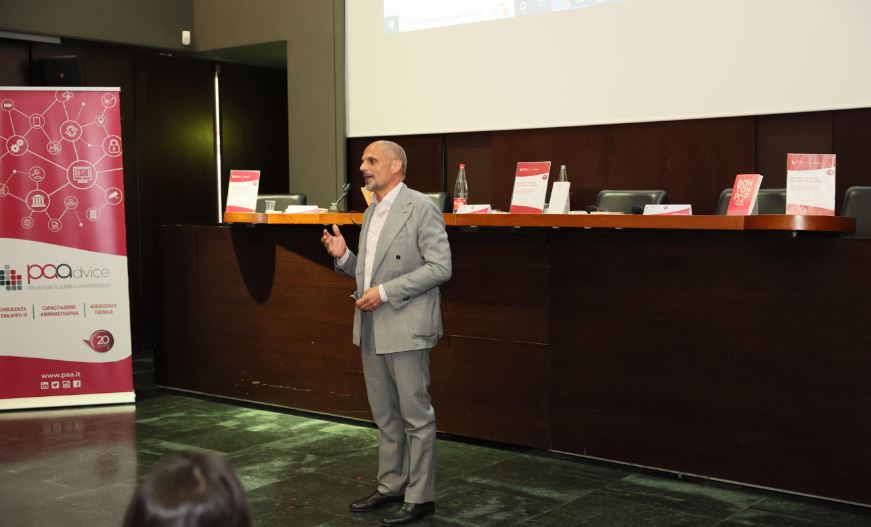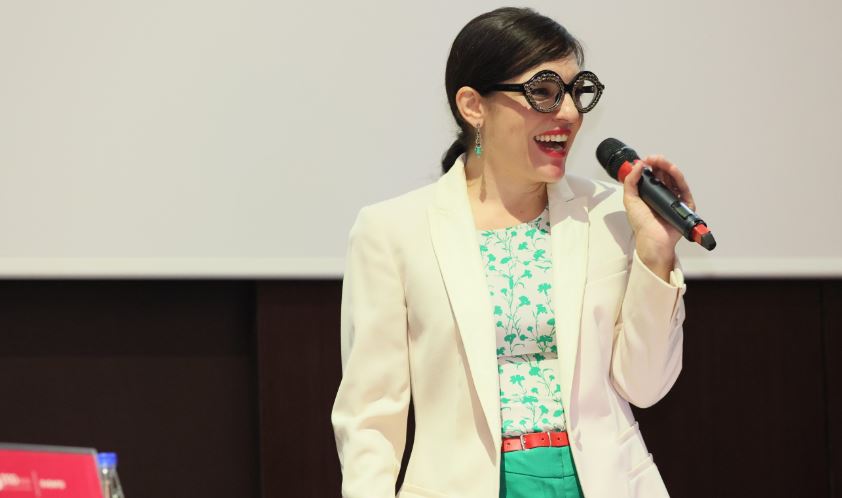 È intervenuto Domenico De Masi, una delle voci più autorevoli al mondo nella sociologia del lavoro e lo smart working. Elisa Motterle, l'unica specialista italiana di Business Etiquette, ha tenuto per noi un workshop sulle buone maniere applicate al mondo del lavoro. Ha partecipato anche una rappresentanza di Great Place To Work, che dopo diversi riconoscimenti, ci ha assegnato anche quello "for women". E poi ci sono state tutte le nostre persone, quelle che hanno permesso in questi 20 anni di fare di PA Advice un'azienda di successo. E un bel posto dove lavorare.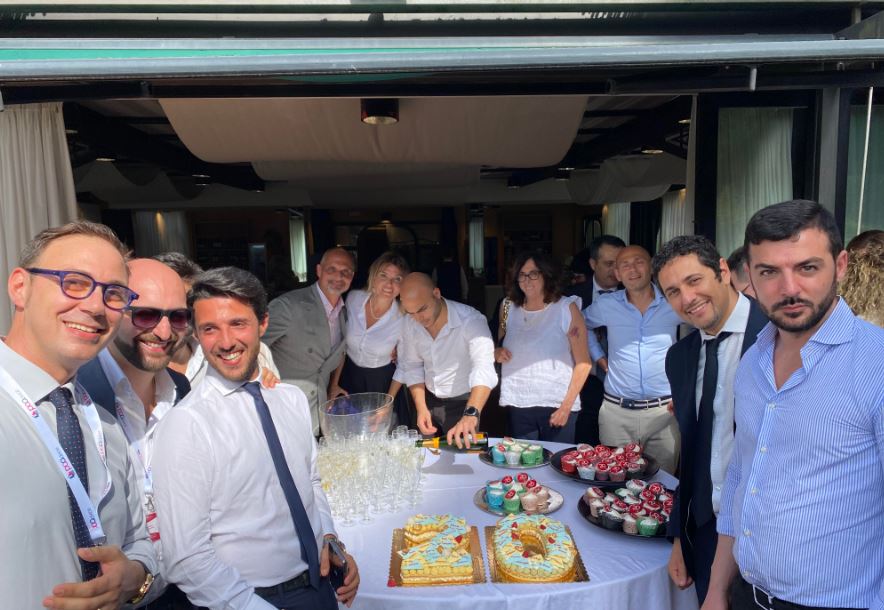 https://www.paa.it/wp-content/uploads/2022/06/20-anni-festa-pa-advice.jpg
380
600
Luca Calabresi
https://www.paa.it/wp-content/uploads/2022/03/Risorsa-3-300x76.png
Luca Calabresi
2022-06-23 13:25:09
2023-05-04 12:42:21
20 anni di PA Advice, la nostra festa